It's hard to figure out what makes you beautiful and unique when there are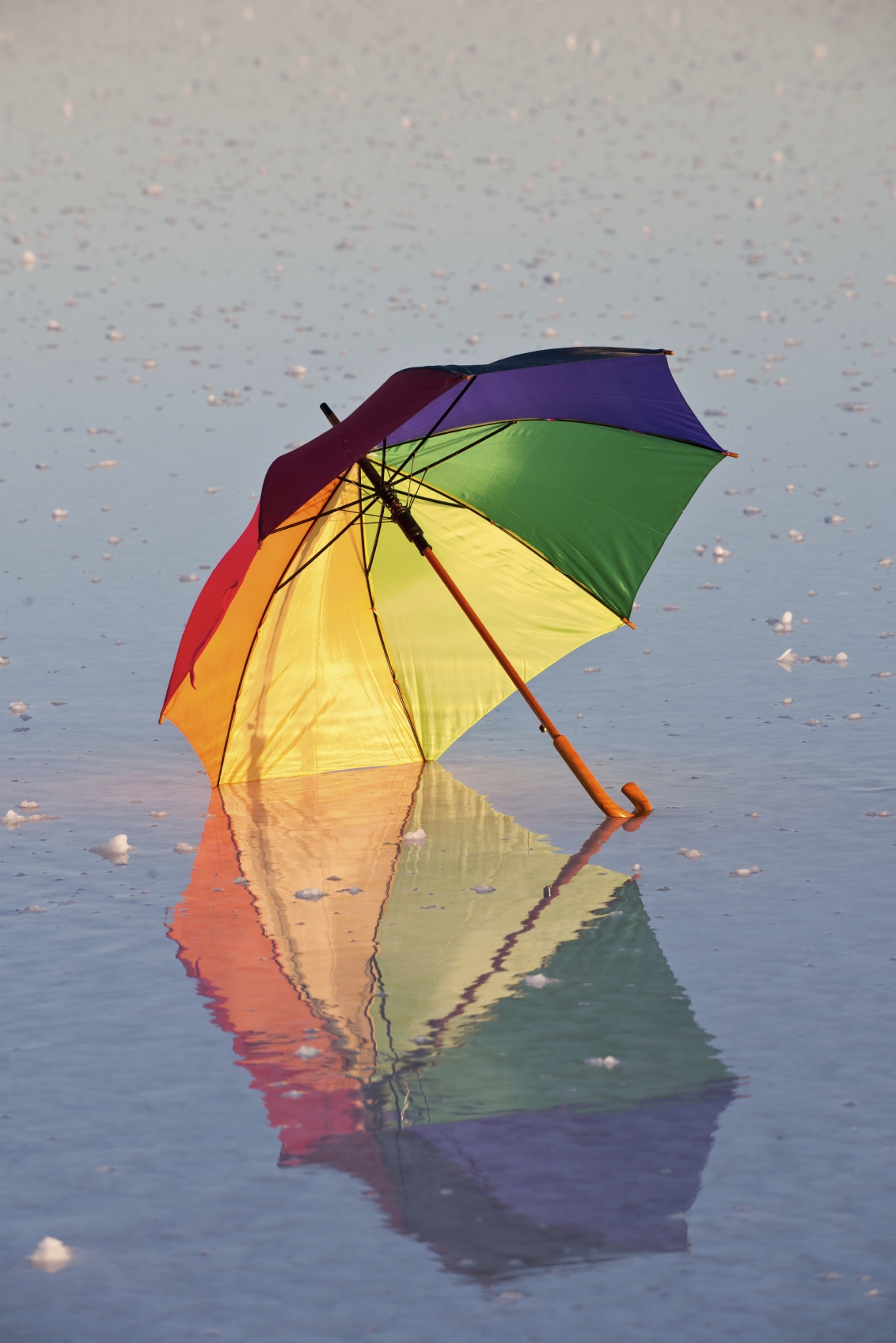 so many people who want to tell you what that criteria should be. Here at Side By Side Counseling, your sexual orientation and identity become rich opportunities filled with introspection, questioning, and conversation. The end result can be peaceful self-acceptance.
Side By Side Counseling has been proudly serving the LGBTQAI community for nearly two decades, offering counseling, education, and advocacy.
LGBTQAI experiences can be extremely unique. Does this fit for you?
Sexual Orientation
Whether homosexual or heterosexual, bisexual individuals often find that people struggle to understand their fluid forms of attraction. Ironically, there is pressure to "choose a side", forgetting that orientation is not a choice but deeply rooted in how we are biologically wired
Typical issues that surface whenever two imperfect people try to create a meaningful partnership such as sexual fulfillment, communication, external stressors, parenting, etc.
The complexities of dealing with bigotry within work and/or school, the health and legal systems, family, and faith based communities
Trauma- working to make peace with harmful ignorance that has created a continuum of shame and violence
Taking precautions to ensure safety in everyday life. It is important to take steps to avoid being targeted for harassment or assault.
Disclosures- knowing who to tell as well as preparing for responses/implications.
Gender Identity
Exploring what facets make up identity, including family influences, cultural pressures, disowned parts of yourself, and those qualities that are valued.
Understanding how to bridge a very vulnerable, private process with those who will be impacted by the changes that may occur.
Learning to trust that your journey will be unique, moving away from the common notions that there is a "typical" transgender experience or a hierarchy of legitimacy based on specific criteria (ex: procedures undergone).
Gaining full awareness of the limits and possibilities with various medical procedures. In addition, obtaining letters to fulfill the Standards of Care, when appropriate.
Determining how to blend your body type and personality to create a presentation that allows you to socially pass. This includes developing gestures, styles of walking, dress, makeup, and/or mannerisms that fit with your gender.
Developing skills to handle awkward situations (ex: bathrooms, medical professionals, general social encounters)
As Anais Nin stated, "And the day came when the risk to remain tight in a bud was more painful than the risk it took to blossom." At Side By Side Counseling, it is an honor and joy to help you courageously discover who you naturally are. Through our work together and the ways we touch the lives of others, we will change each other and the world!